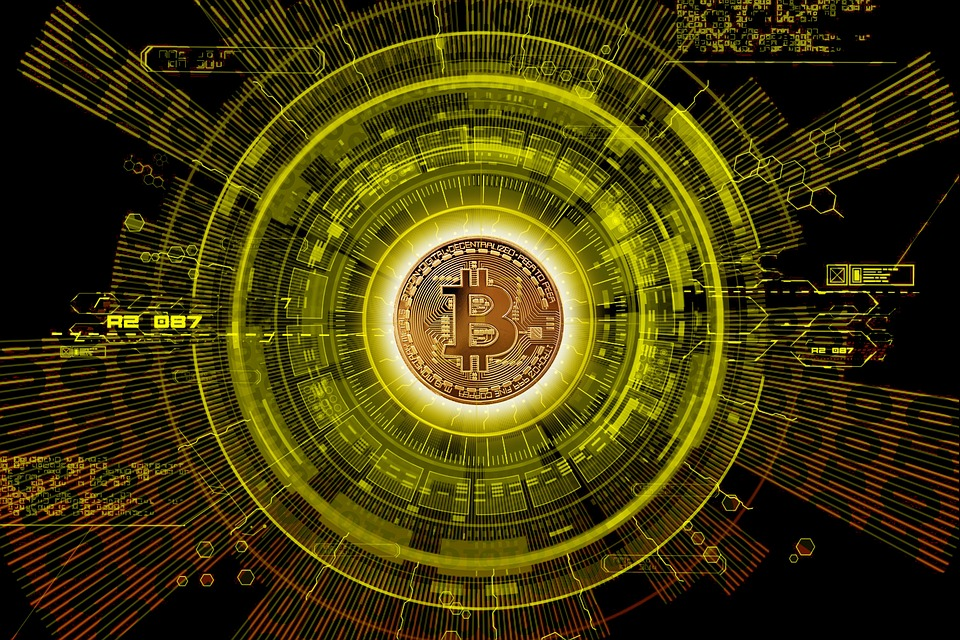 BOSCore can be used not only as of the preferred public chain for commercial landing, but also as a communication chain for multiple tokens, and as a financial center in the blockchain world.
Leading features
The first IBC solution to realize the decentralization of DPoS consensus.
The first to realize fast secure finality with BOS 3s LIB
The first commercialized Oracle system with complete game theory and positive incentives.
Special Advantages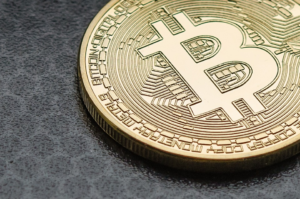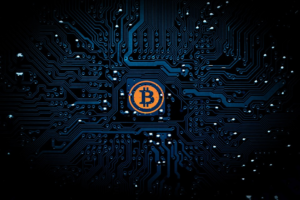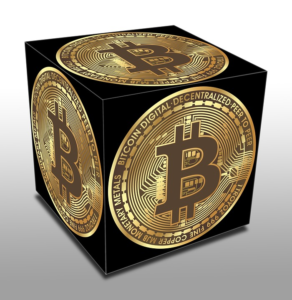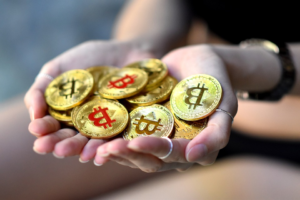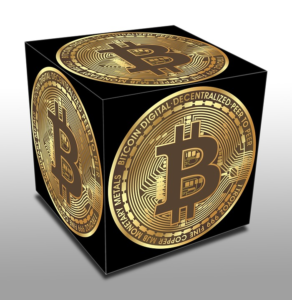 Latest News
The relationship between artificial intelligence (AI) and blockchain is symbiotic, each augmenting the capabilities of…
Envisioning the collaborative future of artificial intelligence (AI) and blockchain technology unveils a realm of…